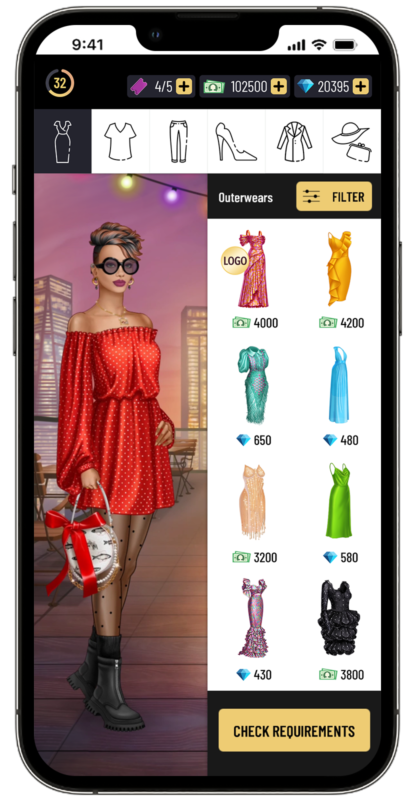 NORDCURRENT PRESENTS: POCKET STYLER
POCKET STYLER is one of the newest and fastest-growing mobile games produced and published by Nordcurrent. The team of 40 people - developers, game designers, artists, testers, stylists, and many others - create together this unique experience for fashion lovers from all over the world. 16 million players already enjoy Pocket Styler - the game where you can compete in stylish challenges, create trendy outfits, and unleash your fashion creativity.
16

MILLION

Pocket Styler Downloads

10,5

MILLION

Outfits submitted weekly

10+

MILLION

Votes given to outfits daily

310+

TRILLION

Possible items' combos

1,7

MILLION

Monthly active players
GAME EXPERIENCE
The game already features almost 2k items, designed according to current real-life fashion trends, with even more new stylish items getting added into the game regularly. Players style their outfits & compete with others in 10 locations and almost 200 weekly regular and special events.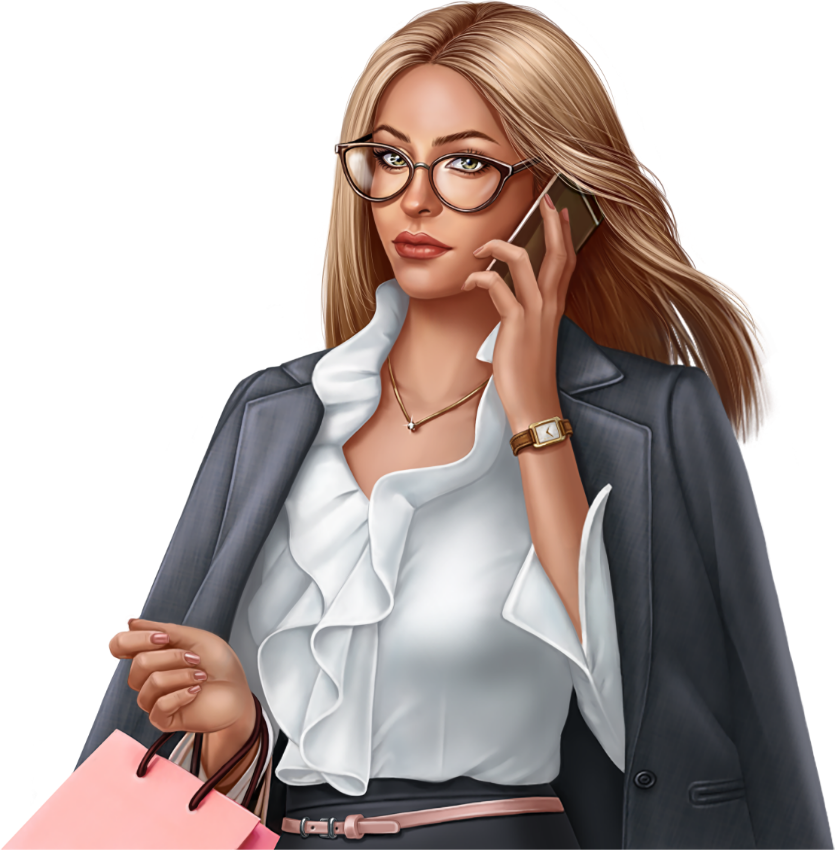 CONTACT US
Let's get in touch and look into partnership opportunities! Please fill in the form below or just send us an email to
pocketstyler@nordcurrent.com